Local Sponsorship In UAE

Business setup in Dubai or anywhere across the UAE can be difficult for foreign entrepreneurs due to the lack of knowledge in local policies and regulations. To tackle these issues, the UAE government has made it mandatory for a foreign businessman to have a local sponsor with a Mainland business setup. A local sponsor in UAE is a local resident of the country that will help your business with any legal issues and hold at least 51% shares of the company.
Starting a business can be challenging enough, and so can the process of looking for a local sponsor for your company formation in Dubai. But that's where we can help! 360 Biz Consultants has connections to the most trustworthy local sponsors in the UAE and can quickly help you find your match to get your business setup in no time.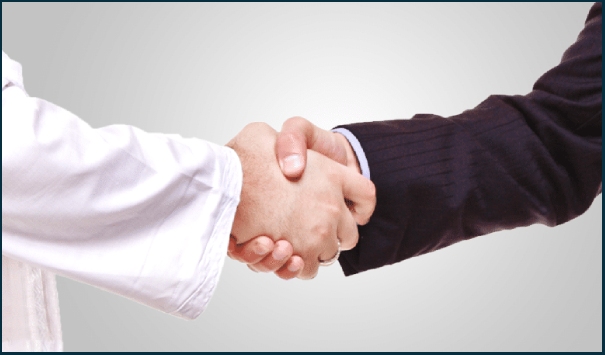 We at 360 Biz Consultants can find a feasible and reliable UAE local sponsorship that you can trust with your company. After we've helped you select the perfect person for your company formation, this person will help you navigate through government requirements to get the approvals you need.
Not all business setups require a local sponsor in UAE Mainland. A local sponsor will depend on your business activity. For instance, professional companies, branches, and representative offices don't require a local sponsor. These businesses can enjoy 100% foreign ownership. 
Types of Local Sponsors in UAE

---
Now that you know what a local sponsor is, you'll have to decide on the type of business you will have and the role the sponsor will play. There are three types of sponsorships available for business setup in UAE: