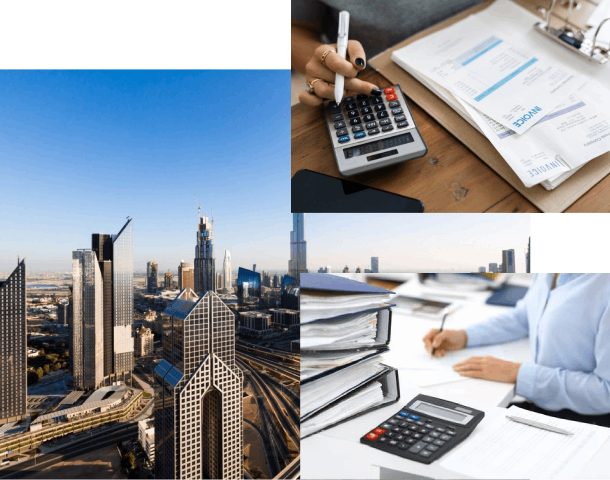 We believe in providing quality not just the first time, but every time!
Business Financial Consultants in UAE, providing actionable counsel to drive business transformation with holistic and flat fee management, curated for you. 360 is one of UAE's growing business setup advisory firms. We work side-by-side with clients to help them transform their ideas into reality, providing the expert advice and recommendations they need at every stage of their journey. With knowledge and experience, our business consultants understand clients' unique market opportunities and challenges and collaborate closely to drive their performance, no matter the competitive or economic conditions.
What We Offer

---
Are you looking to set up a business in Dubai? Starting a business in Dubai is easy with help from the right professionals. 360Biz Consultants offers the best and economical business setup services.
---
See all




Company Liquidation Service


Government Departments
We can help you with the processes in the following government departments


The Cost Of Company Formation In UAE

Start a company in Dubai and UAE with 360BizConsultant best start up packages. Enjoy the most affordable company formation cost.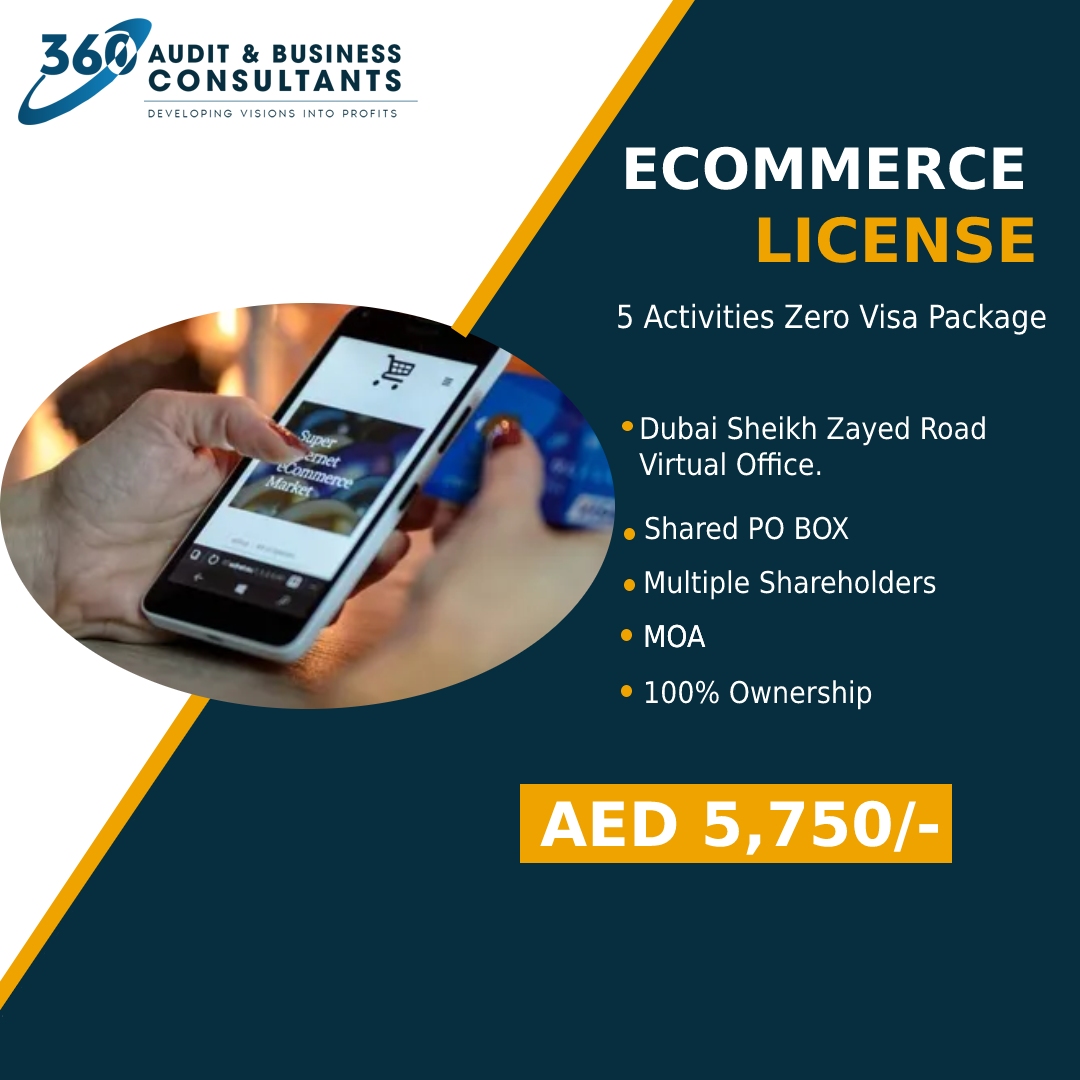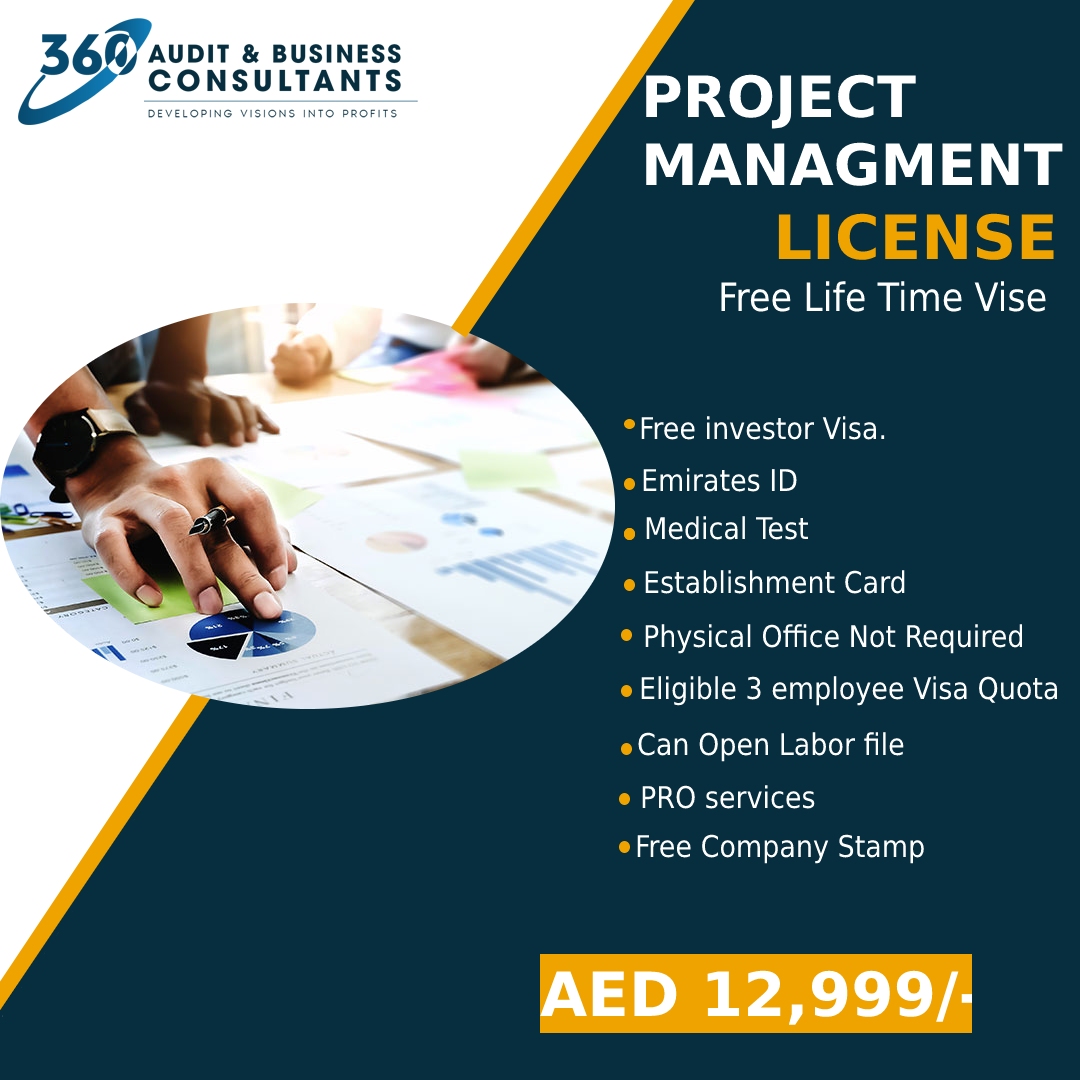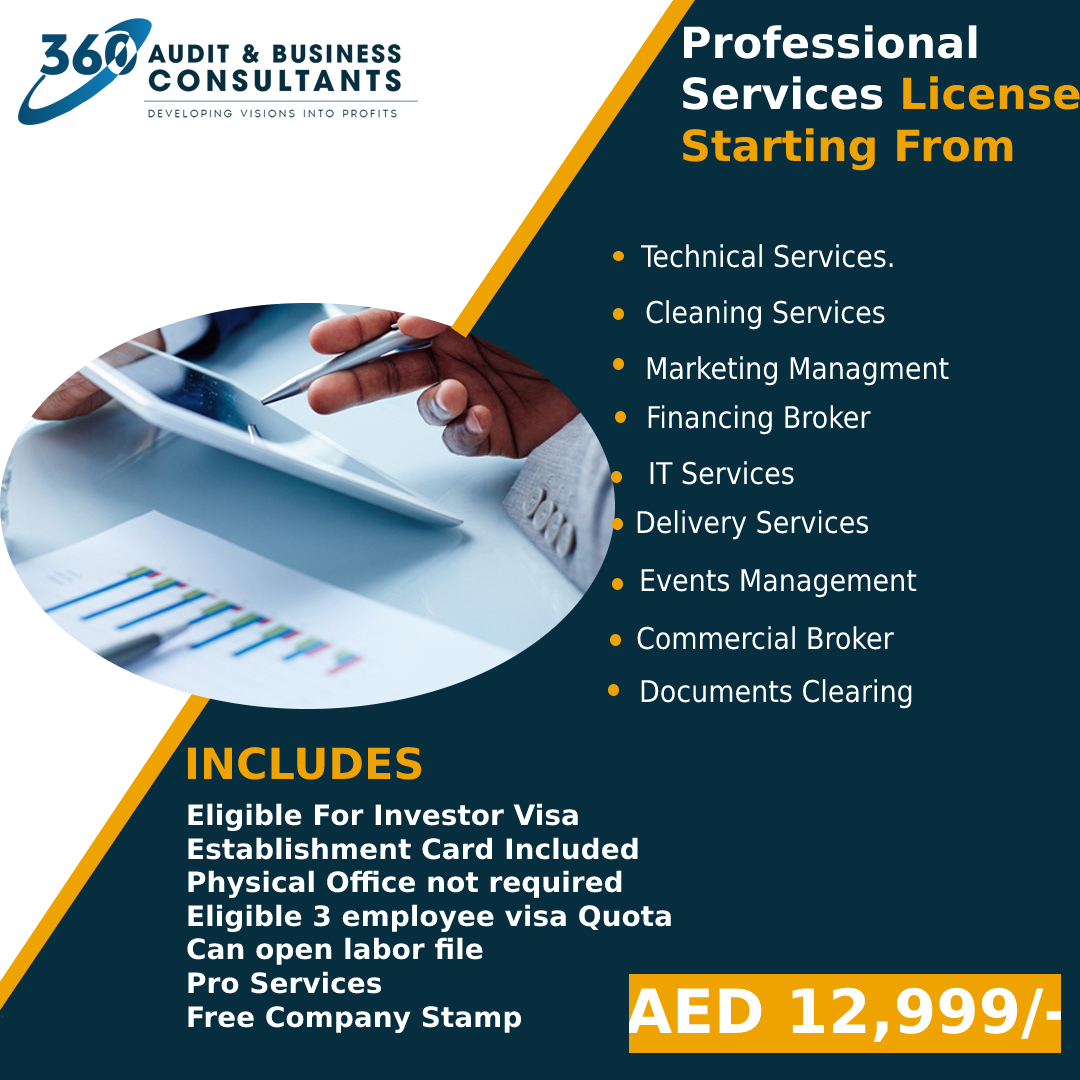 Steps To Start Your Business


FREE CONSULTANCY
Before starting any business it's necessary to get professional advise.

COMPANY
TYPE
Select company formation among offshore, Mainland or Freezone company formation.

LICENSE NOTIFICATION
After the submission of necessary documents the license process begins.

VISA PROCESS & STAMPING
Your passport and ID card form will be submitted for UAE residency stamping.

OPENING BANK ACCOUNT
Open an official Bank Account on your company name for easy finance & Accounting.
Client Testimonials

Outstanding service!! A totally customer focused company. They have fulfilled their promises, within the time frames committed. I highly Recommend this company to be very much effective, When setting up a business in Dubai.

Miss Zaynap

ZEE ENTERPRISE LLC

A professional team with accurate knowledge about the system in UAE, Excellent advisor for opening a new business in UAE. Highly quality service, Highly recommended for your business needs.

Juyee Niar

EMART MIDDLE EAST LLC

Thank you for providing end to end services. They are highly professional and experienced. The procedure was soo easy. Mainly i only signed the agreement and provided all required documents and after that I was'nt bothered to do anything because 360 Audit and business consultant did everything.

Miss Saima Umer

KONNKETS LLC