We make Accounting & bookkeeping facile and effortless for our clients.

As a company or business owner, you can't afford to get lost in your company's accounting details and complexities. You need the clear, high-level data and guidance that informs actionable results that you will find at 360. We ensure that our client could cut down expensive overheads and avoid various obligations related to hiring and managing in-house accounting which could include training, full-time salaries and other expenses. We provide on and off-site accounting services depending on your tailored needs.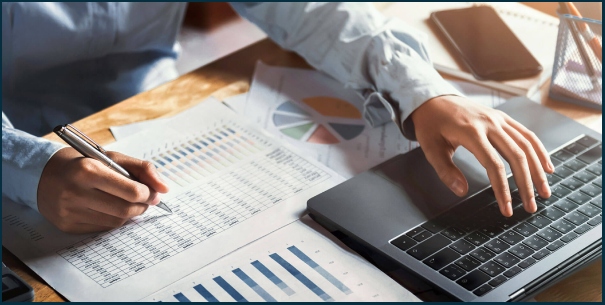 Accounting Services

360 Audit & Business Consultants offers a full range of bookkeeping and accounting services for small to mid-sized businesses, depending on your company's needs.