Company Liquidation Services in Dubai

Now that you've made the painful decision of liquidating your company, it is time to get everything together to start dissolving your business. We have helped hundreds of clients just like you minimize their legal liabilities and possible financial losses during their company liquidation process, and we can help you too.
For a successful liquidation, you have to meet all the legal requirements. We have a complete understanding of the existing legislation and will coordinate with authorities to guarantee a hassle-free liquidation for our clients. We can even assist you through the business name cancellation process, employee payments, cancellation of taxation registrations, and any other related legal requirements. Each method involves certain legalities that we will assist you with in detail. We can also find you a third party who will procure the liquidating company and deal with the related concerns.
What Happens During Company Liquidation in UAE?

Liquidation is the process by which a company or a part of the company, sole establishment, Free Zone Company, or institution closes its business/operations. During liquidation, assets and property of the corporation or business is distributed to their creditors, shareholders, and owners of the United Arab Emirates-registered Company. Liquidation is also known as winding-up or dissolution.
Liquidation happens when a corporation doesn't have liquid funds to hold day to day transactions, creditors aren't being paid because of the lack of money, or the company commits a serious offense of some type. Company liquidation in Dubai sometimes can be compulsory and noted as a creditor's liquidation or voluntary.
You need to appoint a liquidator if your company is a: General partnership, a Limited Liability Company, Simple Limited Partnership, a Public Joint Stock Company, or a Private Joint Stock Company. A liquidator is a UAE registered agent or firm that represents the company in court. They are responsible for settling all remaining debts of the company and selling any remaining assets.
360 Audit and biz consultant will take on the challenge of closing your business in the UAE. We will help with everything from settling your last utility bill, canceling visas, closing the bank account, preparing the final audit, and any other liquidation service that is needed. When you trust 360 Audit and biz consultant with your company liquidation in Dubai, you're simplifying the legal procedures and avoiding additional costs that may pop up. Let us help you by providing the best company liquidation services in Dubai and the UAE.
Documents Needed for Free Zone Company Liquidation in UAE

Board resolution' for liquidating the corporate and appointment of a liquidator
Immigration and labor department's clearance from the Free Zone Authority (FZA)
All Visas ought to be canceled and cleared by Immigration and Labor Department
Submission of Liquidation letter
Clearance Certificate from Free Zone Authority
Clearance Certificate (NOC) from Business Unite
CLD Clearance Certificate from Government section
Original Free Zone company license
All fees and charges need to be settled with the Free Zone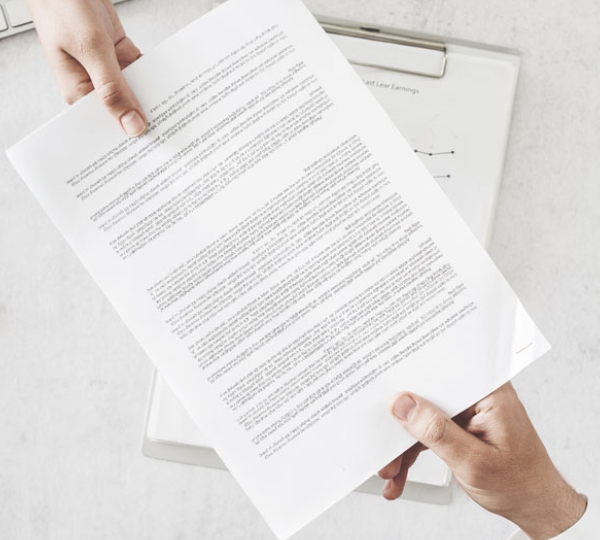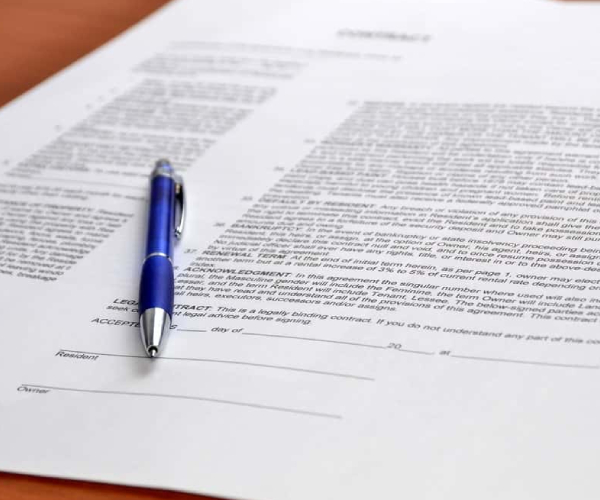 Documents Needed for LLC Company Liquidation in UAE

Notarized Board Resolution' to liquidate
A letter from the appointed liquidator accepting the position
Registration & Licensing Application (Form No. BR/1) from the Economic Department of the Emirates
Company's Original License and legal documents
Release letter from the property owner
NOC letters from the ministry of labor & immigration and RTA
No liability and bank account closure certificate
Resolutions by shareholders to dissolve the businesses from the Public Notary
Letter of Company Dissolution by the Economic Development Department (EDD)
Documents Needed for Dissolution of Branch Company in Dubai

Termination of National Service Agreement
Application for the issuance of branch deregistration certificate
Apply for the Ministry of Human Resources and Emiratisation for closure certificate
Obtain third party clearance
Close bank accounts
Get the license cancellation certificate