Our Business Support Services includes in Bank account opening in UAE

We assist our clients to open a bank account in UAE and provide services which are allied with major banks in the UAE. We ensure that our clients will get the best experience with our provided services. We schedule direct meetings between our clients and bankers to explain the requirements of the bank after going through the client profile.
We have maintained a network of major banks in UAE. We provide complete banking procedures as per their guidance. We make sure that each client will get a healthy experience from each bank.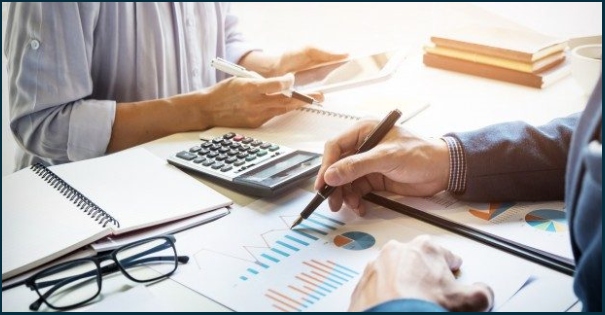 Bank Account Opening Requirements

360 Audit & Business Consultants offers a full range of bank account opening services for small to mid-sized businesses, depending on your needs.

Documentation
To open a bank account in the UAE, we help our client to manage proper documentation.

Setting up Meeting
To open a bank account in the UAE, we set up a meeting with a banker.

Offshore Bank Account
Opening an offshore bank account here in UAE is highly secure, Fast and efficient, have no currency or fund transfer restriction and much more.
---

Resident Bank Account
After setting up a company in the UAE you can apply for a personal and corporate Bank Account opening as a UAE Resident while enjoying the perks such as non-reportable bank account, Eligible for Cheque books, debit or credit cards, any or all bank facilities and much more.

Non-Resident Bank Account
Being a Non-Resident and willing to open a UAE Bank Account for yourself or your business, you might face few restrictions such as Limited bank facilities, and Limited online banking facilities, not allowed for issuing credit or debit card, It comparatively takes more time to open your bank account being a non-resident.