360 will help you set up in Offshore and become a vital part of a dynamic business community in the UAE

With 360 you will be able to start your own offshore company at the lowest investment. There are a lot of businesses being carried out in offshore because of how influential the market is over there. Starting an offshore company has always been of great reward for the businessmen as well as the traders. Apart from being the most successful business hub, offshores has helped thousands of entrepreneurs start their companies with 100% tax-free assurance. 360 will help you start your business successfully in one of the successful business hubs.
Ras Al Khaimah Economic Zone (RAKEZ)

Ras Al Khaimah Economic Zone (RAKEZ) is the continuation of the story that started with the foundation of RAK Free Trade Zone in 2000 and the establishment of RAK Investment Authority in 2005 and aims to create a varied economy that enjoys strong growth, achieved through investment from both foreign and local investors.
RAKEZ seeks to develop and manage free zones and industrial zones, but in addition, offers a range of facilities including investment advisory services. All of these points as well as its central location between eastern and western economies makes it a perfect investment location.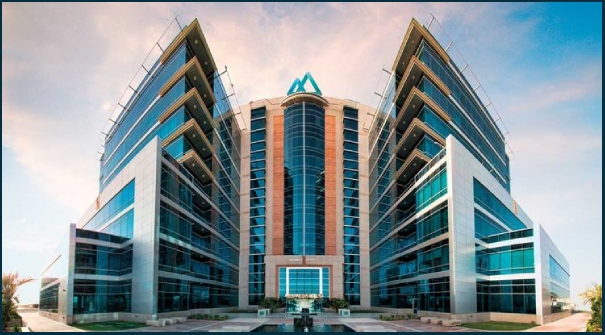 Benefits Of Setting Up a Company in RAKE
100% foreign ownership
No corporate tax
No personal income tax
100% repatriation of capital and profits
Not subject to custom duty on all import and export goods and services
Ease of doing business
Low cost on business set-up and operations
Choice of free zone or non-free zone
Easy access to strategic markets in the MENA Region