Product Registration Services in Dubai, UAE

360 business audit and business consultants helps you to register your products with Dubai Municipality & other legal bodies in the UAE. As  UAE's commitment to ensuring that no fake or harmful products are being traded in the market. We guide our clients in every step of product registration in Dubai, UAE to ensure that the businesses comply with all the predetermined requirements and regulations of the Municipality.
Why is Product Registration in Dubai Compulsory?

Products must be registered with the Dubai Municipality prior to launching in the Dubai market. Here are some of the reasons why product registration in Dubai and the UAE is so important:
To limit the trade of artificial and harmful products in the UAE
To assure consumer safety
To maintain the quality of the product
To maintain the quality of the product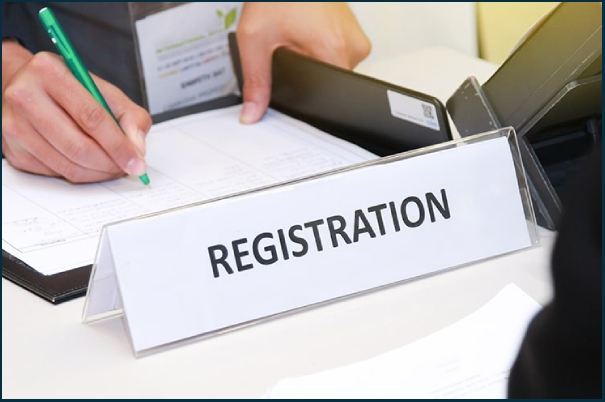 Who Should Apply for Product Registration in Dubai, UAE?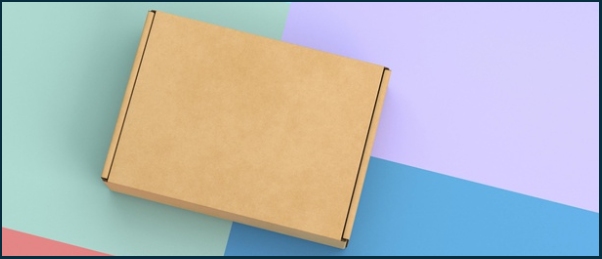 Local Manufactures
Those companies who manufacture food, cosmetics or any other products within the UAE are required to register their products with Municipality and concerned department. The local manufacturers must approach the Consumer Products Safety Section to make sure their products are properly registered. The representatives of the company are advised to ensure that their products have received proper certifications before the goods enter the UAE market.
Importers of Products
Those companies who are manufacturing product in other countries and bringing theme here in UAE for sales in local market are required to register with Dubai Municipality for importing into the Dubai market. It is mandatory for the representatives of the company to ensure that the products are properly registered before the consignment reaches Dubai port if it is not done your shipment can be rejected and you wont be able to bring it out.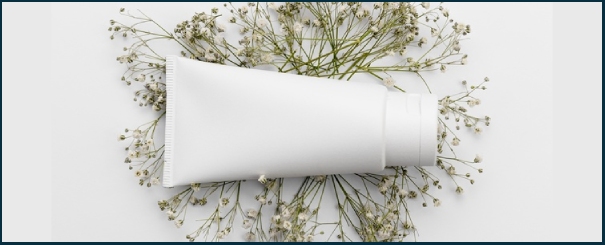 List of Products that must be Registered in Dubai, UAE
Food Products
Cosmetic Products
Pharmaceutical Products
Banned Products in the UAE
Narcotic Drugs
Betel Leaves
Gambling-related products
Distribution of pornographic material or products
Goods with Restrictive Status
Alcoholic Beverages
Alcoholic Products (chocolates)
Products related to Nuclear Energy